63 Statistics Proving Why You Need Retailer Collaboration Tools

Myagi Team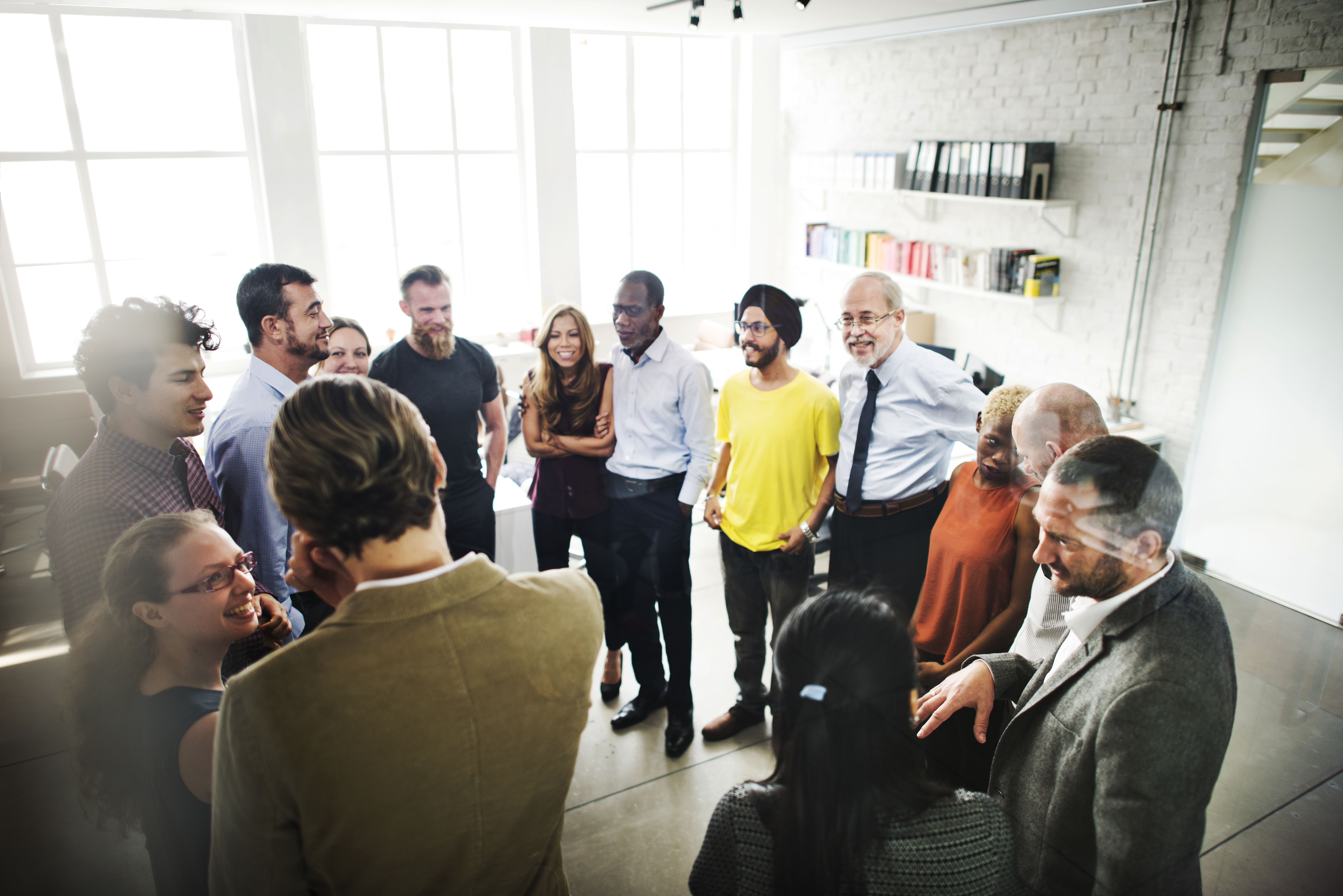 Every brand will improve their bottom line by investing more time and energy in collaborating with their retail partners. That's exactly why we built the Myagi platform to mend gaps in the flow of knowledge from your brands' marketing department and retail sales floors.
But most brands still don't put much time or thought into the way they're communicating with distributors, retailers, and retail sales associates. It's an oversight that needs to be fixed.
We don't want you to take our word for that though, so we gathered the world's biggest collection of statistics that show the benefits of brand investment in retail experience. Whether you, your boss, or your team needs some convincing, you'll find the evidence you need here.
Give the Customer What they Want
Why in-store training rep visits need to be supplemented
The More Retailers Know about Your Products, the Better
Retail Sales Associates Still Matter
Great Merchandising Requires Great Cooperation
Vendor-Retailer Data Sharing Is Critical